Welcome To Farmhouse Comfort and Herbal Therapies
The earth has been generous by offering us many different plants and herbs that heal our mind, body and soul. While science has provided us with many life saving synthetic medications, some have proven to do more harm than good by presenting a myriad of side effects. So, rather than rely solely on science, we are looking for nature to offer us a solution.
As a massage therapist, I understand the need for alternative solutions. Eight years ago I was diagnosed with Fibromyalgia. The muscle & joint pain was so severe that it brought my life to a halt. I originally opted for the standard medical regiment of daily pain medications, anti-inflammatory drugs and muscle relaxants. These drugs left me feeling groggy, tired and still in pain. While seeking out a more homeopathic approach to wellness, I included chiropractic care, massage therapy, vitamins and herbal products into my recovery. These treatments have allowed me to become a healthier, happier and more productive person. I have returned to full time work as a massage therapist and would like to share the products that changed my life with all of you.
Here's to a healthier you,
Lynette



Sinus Pillow - Sinus pillow filled with healing herbs that will ease the pain and discomort of sinus headaches
$15


Sinus Blend Essential Oils- A full 1/2 ounce of essential oils to refresh the herbal sinus pillow, as needed. Just open the velcro opening & add a couple of drops!
$8


Herbal Bath Teas - Herbs to sooth achy, sore muscles, relax and renew body, mind and spirit. Toss a tea bag into running bath water and leave it to soak while you do the same. Ingredients: Lavender Buds, Rose Petals, Rosemary, Lemon Verbena, Calendula Blossoms, Orange Peel, Organic Oats, & Essential Oils of Lavender, Rosemary, & Sweet Orange
$3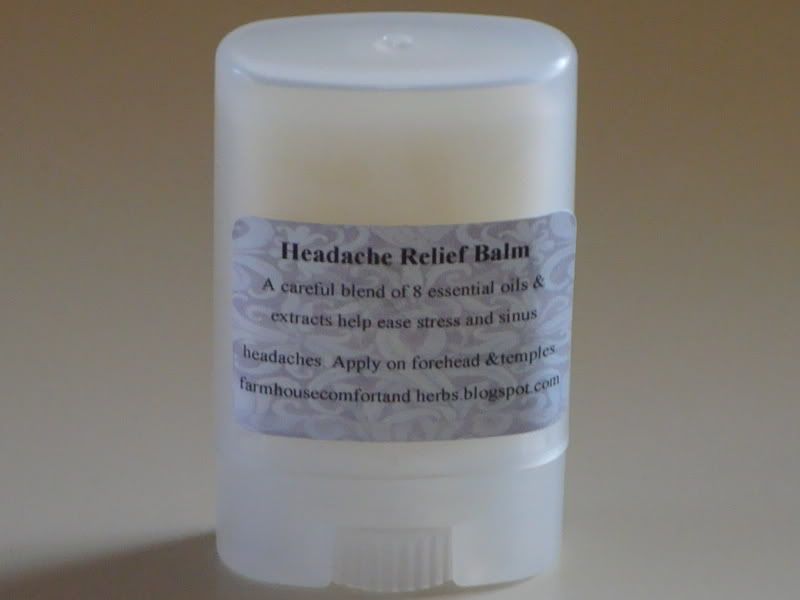 Therapeutic Headache Balm - A careful combination of 8 essential oils and extracts help ease stress and sinus headaches. Massage onto forehead, temples and/or back of neck. Expect a cooling sensation and calming aroma. 0.5 ounce
$6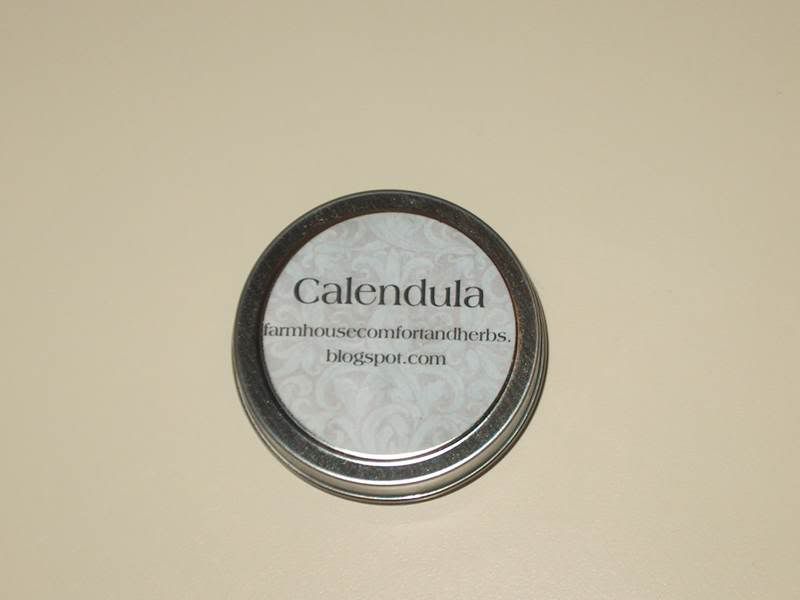 Calendula Salve- This salve is great for quickly healing minor cuts, burns, scrapes, sunburn and bee stings. Takes away pain as well as it heals the wound. Many people have reported that if used at the first sign of an eruption, it can help heal cold sores. Great for healing diaper rash. 1 ounce
$4.95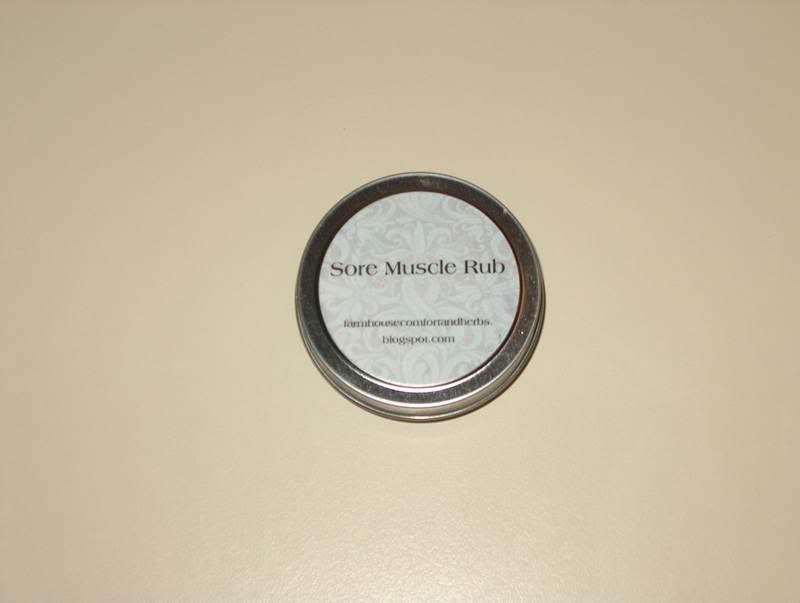 Sore Muscle Rub- Relief for all your tired, strained and overworked muscles and joints. Gently warming due to the Cayenne and Ginger, this rub goes to work to relieve sore joints and muscles quickly, while leaving a wonderfully calming aroma. Can be used prior to physical activity to help eliminate strains. 1 ounce
$4.95